LOCATION LOCATION LOCATION
A placemaking community in the center of coastal Bayonne.
Our building is located in the center of pedestrian friendly Bayonne, where everything you need is within walking distance. From a weekly farmer's market behind our building to great restaurants, everything is at your fingertips. Try a sandwich from Benati's Italian deli, or grab some fresh Mexican cuisine and cocktails at Mezcal Kitchen across the street. For coffee lovers, Clutch Moto takes it to a new level.
Some other neighborhood staples include a juice bar, grocery store, organic market, pharmacy, a park, and a wonderful neighborhood bookstore. Bayonne is also a noteworthy place for any Game of Thrones fans, as it is George R.R. Martin's hometown! Although not a huge city, Bayonne has a large population of young, single, educated, career starters – making it a great place to find a community of like-minded friends and the perfect place to call home.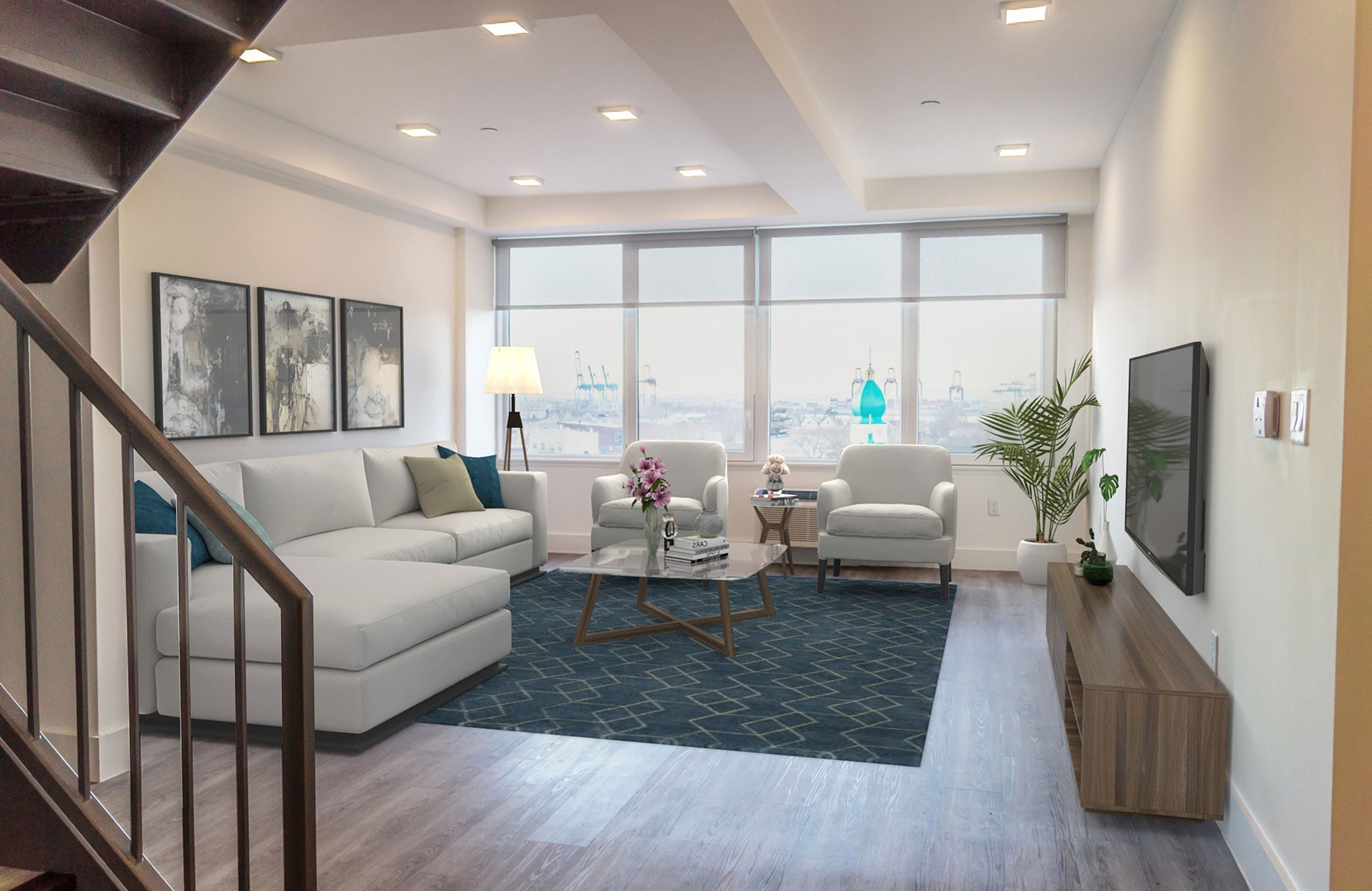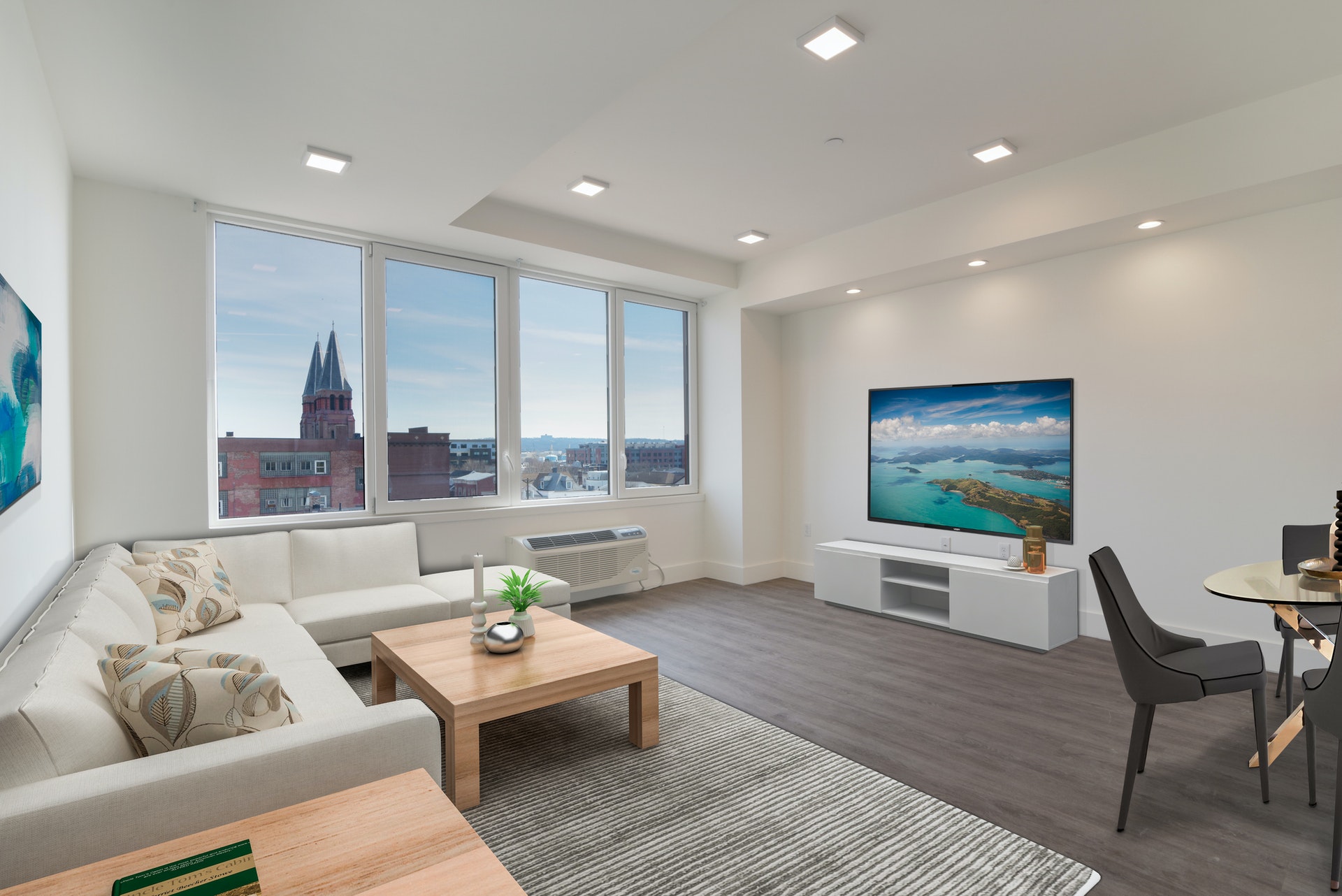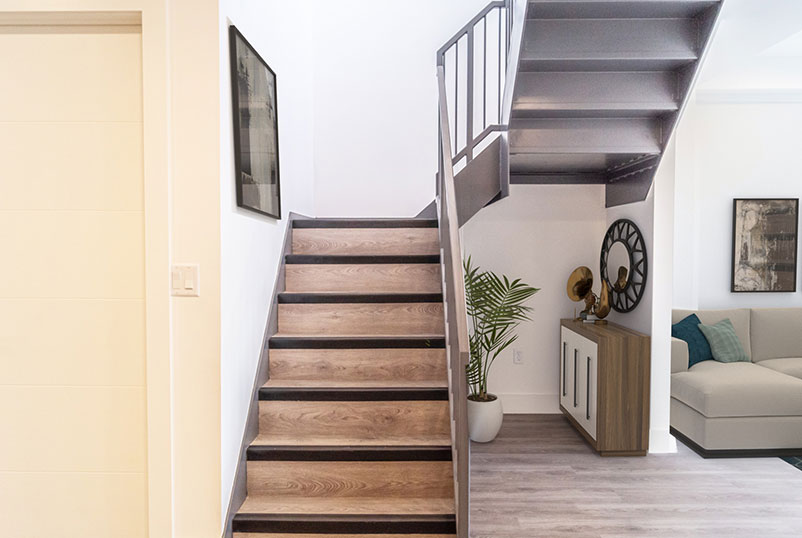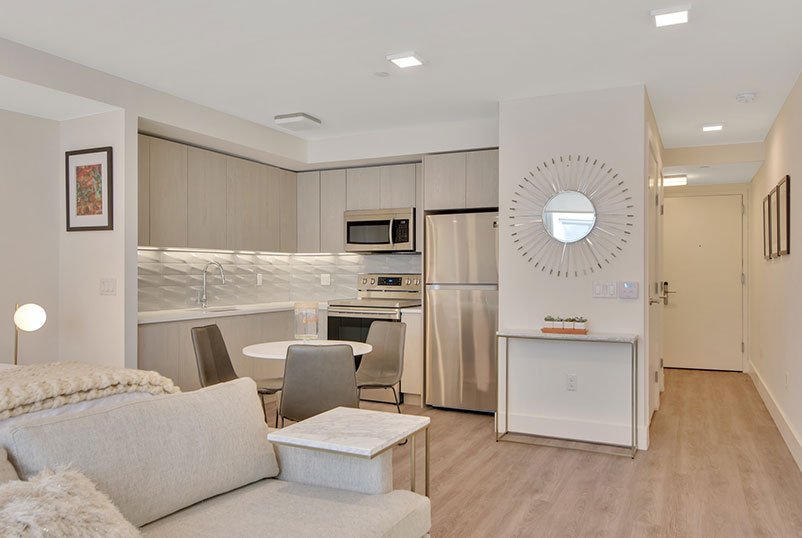 It's all in the details- design elements that shine
Airy and bright-the 72 apartments at B22 are gleaming with sophistication and
contemporary design.
3D tiles, UV protective window treatments, SPA bathrooms fitted with elegant LED mirrors perfect for simulating natural light and makeup application, frameless glass enclosure for every shower and bath, Italian custom kitchen cabinetry, Energy-Star appliances and Environmentally conscious "water sense" bathroom fixtures throughout. Superb insulation promises efficient noise control for added privacy as well as a reduced energy bill. Many of our units boast private patios and terraces for tenants to enjoy the outdoors.
Check out our gallery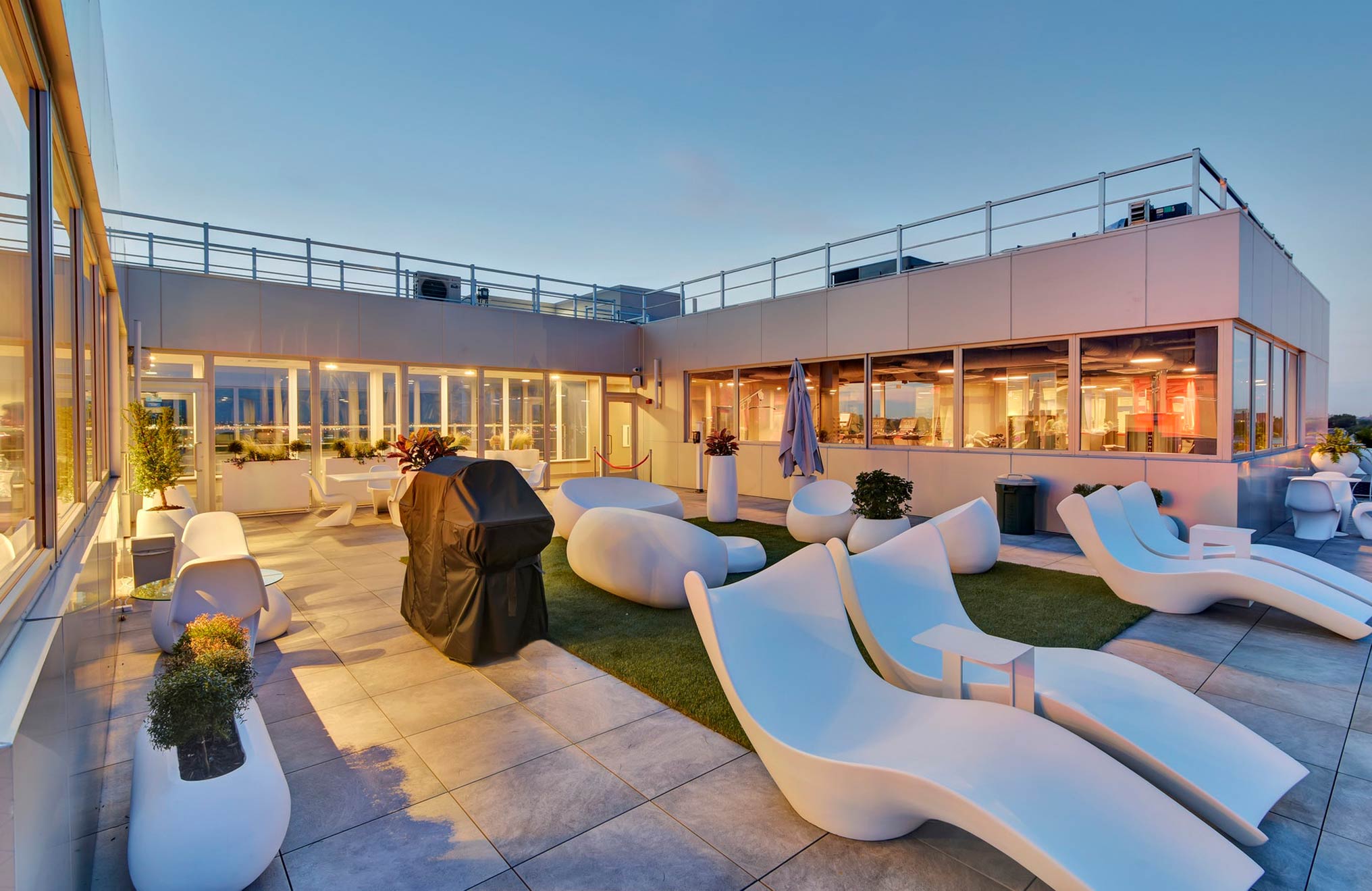 COMMON AREAS
THAT ARE ANYTHING BUT COMMON
B22 is more than a building. It's a community and a lifestyle. Our deluxe amenities are designed to spark a sense of comfort and a feeling that you are home.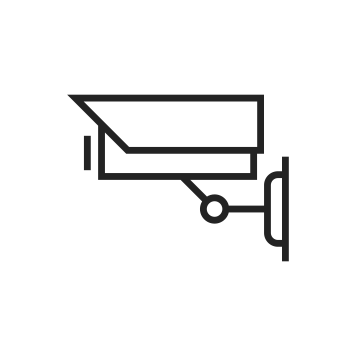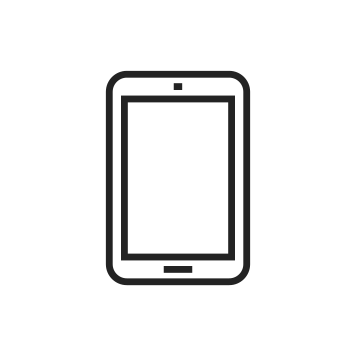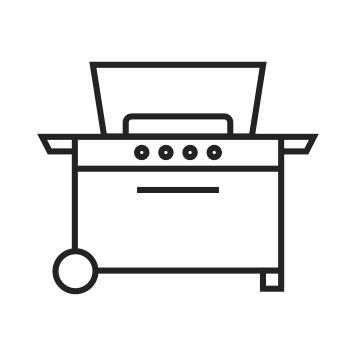 BBQ and Community Outdoor Spaces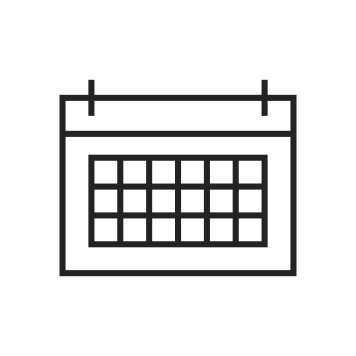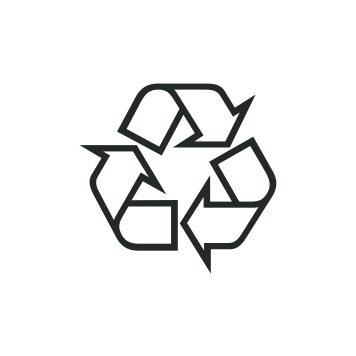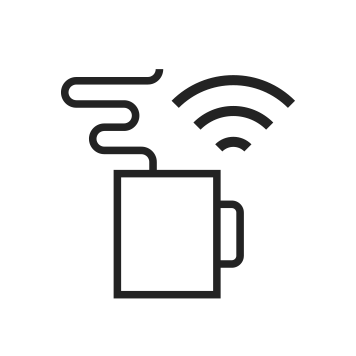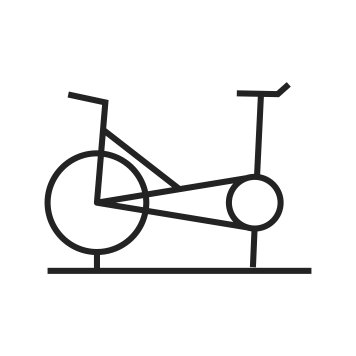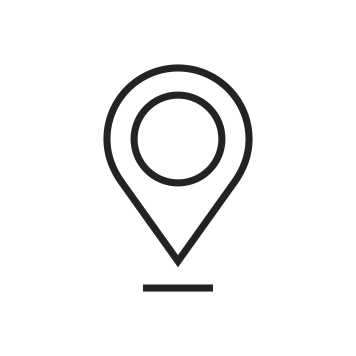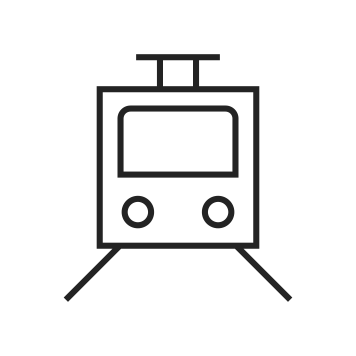 Easy Access to Public Transportation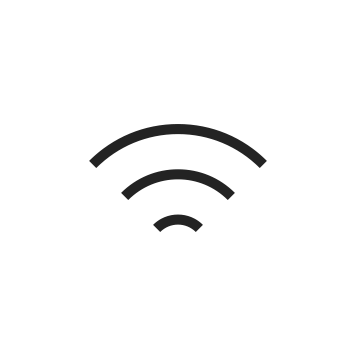 Wi-Fi in all Common Areas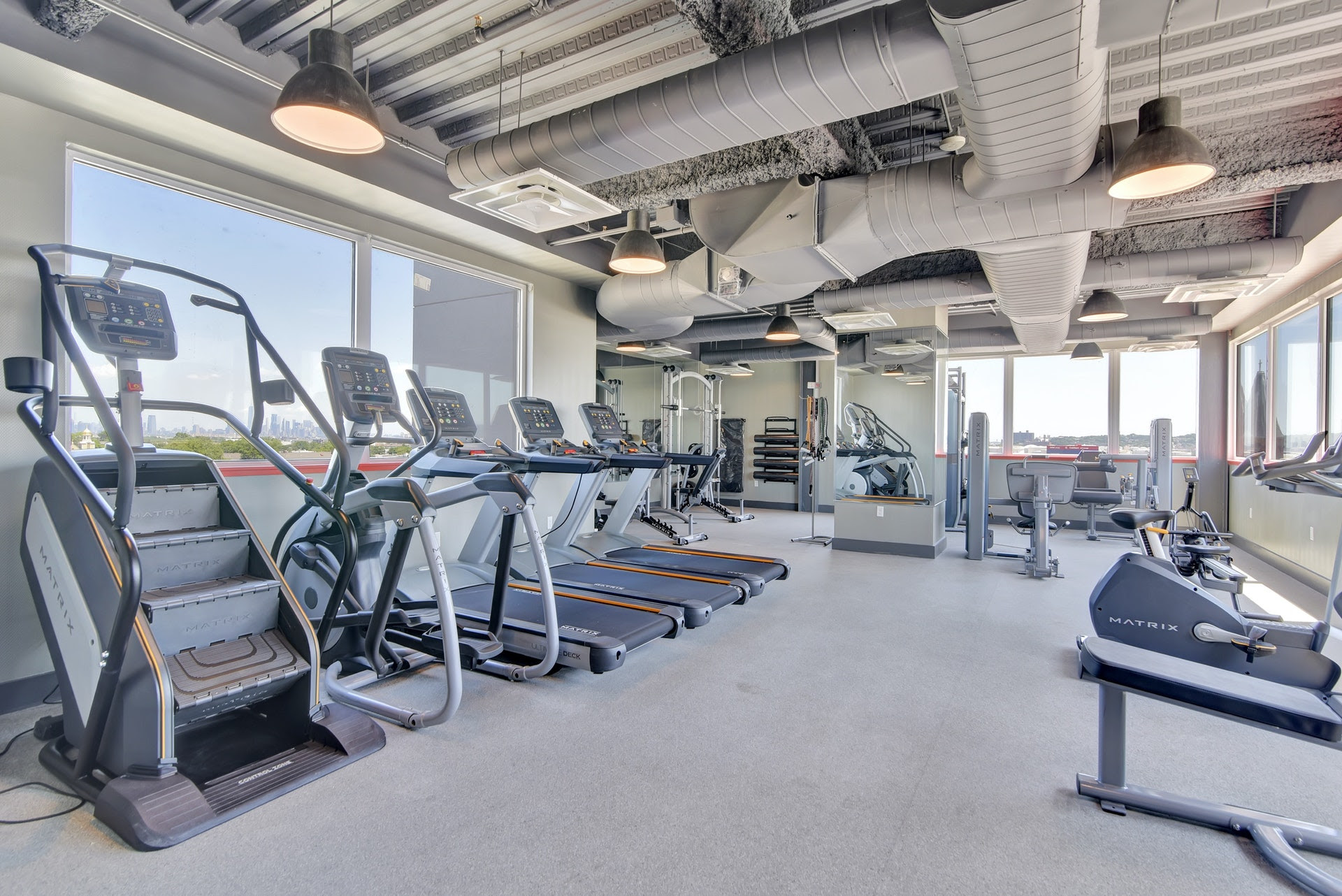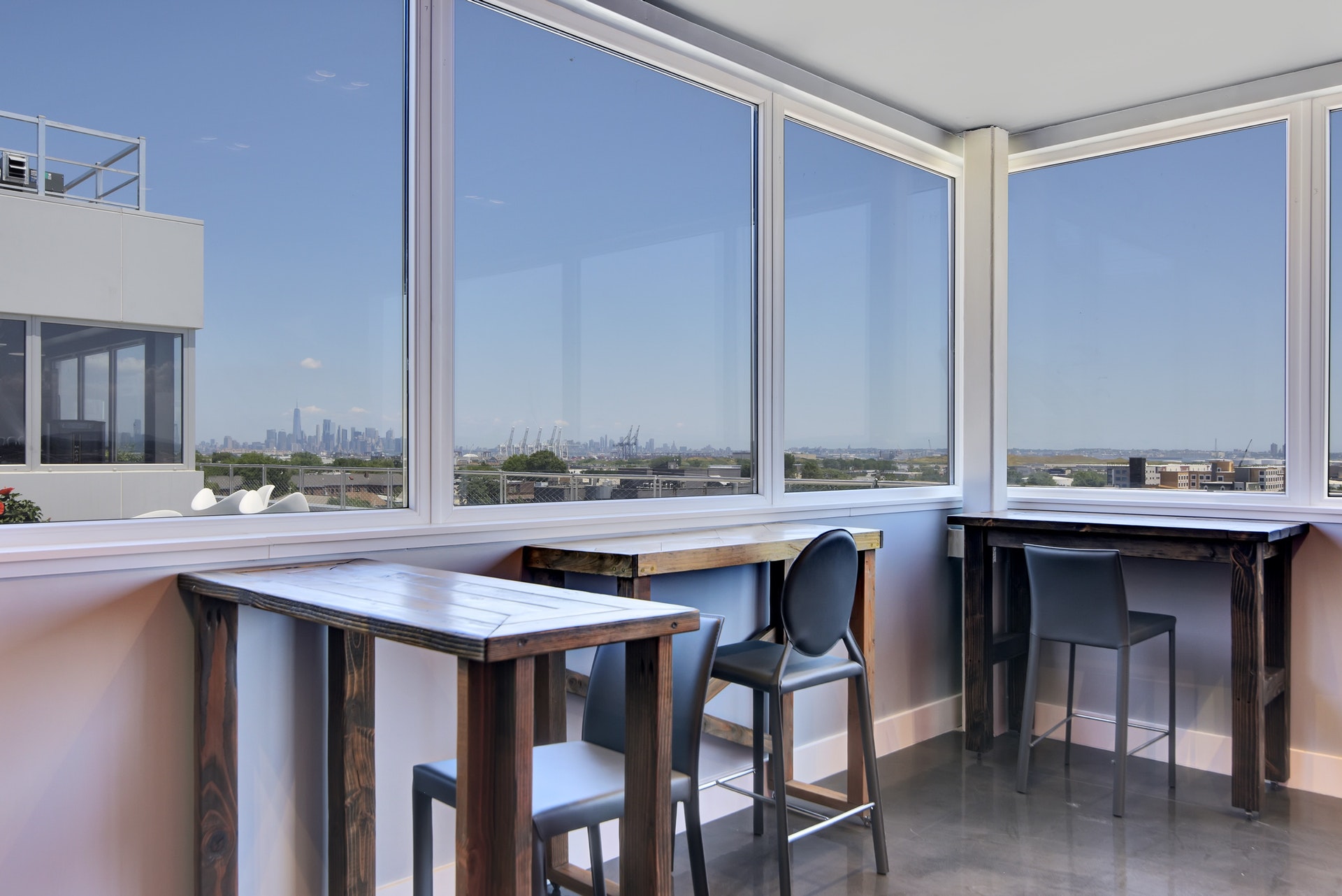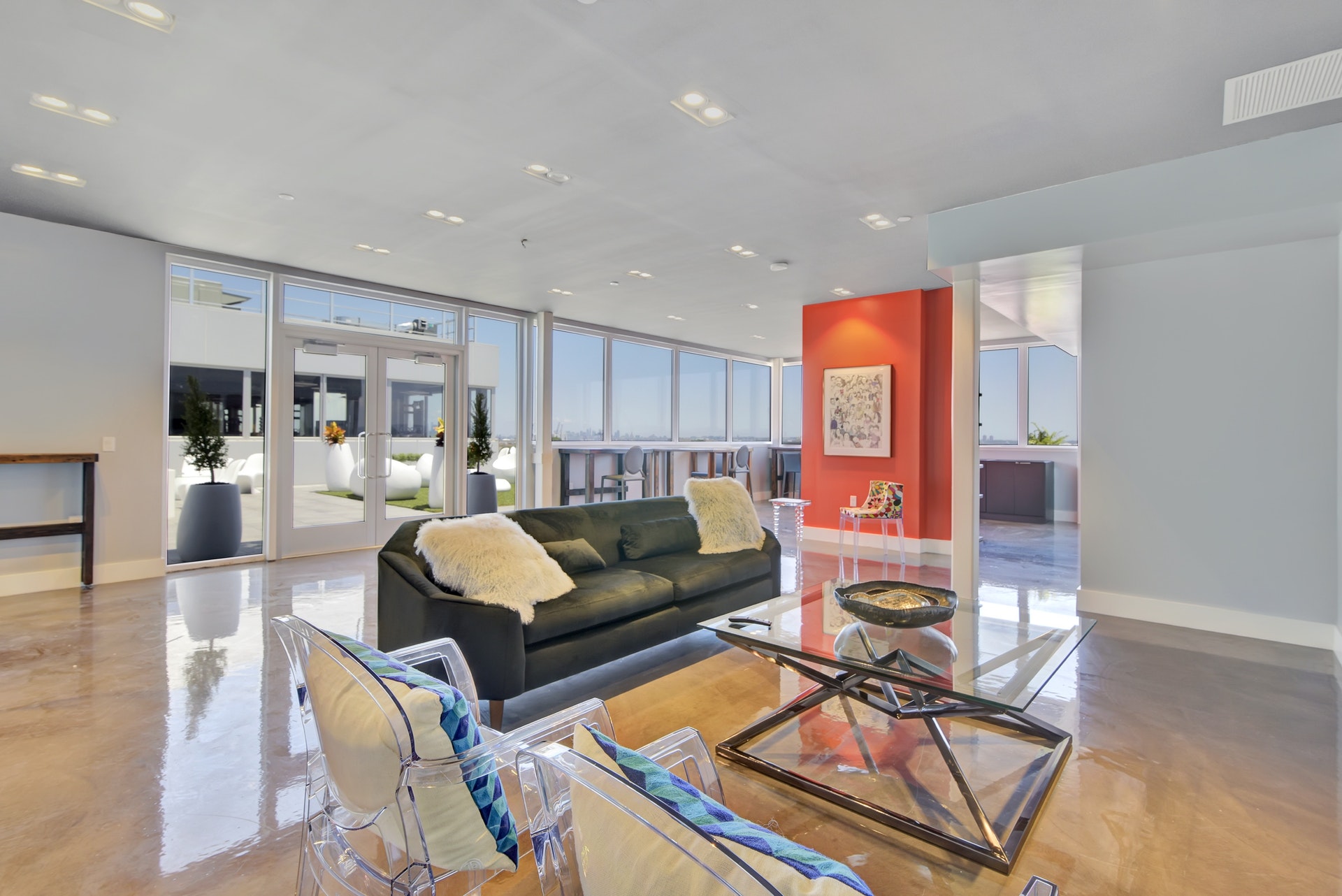 Beautiful place! The view from the roof top is amazing! The gym looks well equipped and the community room boasts of fast internet and a few work stations along with a couch and a few chairs and a TV. The roof top also has a grilling stations and chairs and tables to sit and enjoy if the weather is good. The apartment are bright and has ample space! The bathrooms are huge and there's ample closet space in bedrooms. The kitchen has beautiful appliances and has tons of cabinets! Excellent place!
Mithila V Acharya
3 months ago
Beautiful apartments at a great price.
Aftab Khan
2 weeks ago
Months of investigating new buildings in town and B22 blew me away. Not only are the prices the best in town but the agent Tami is one of a kind! Tami made the experience! When you deal w someone as genuine, and knowledgeable you find comfort in your decisions. Thanks Tami!
J Berto
A month ago
Tour of B22
Tami was the showing realtor who was very professional and patient she was also honest and gave a thorough tour ! Me and my partner enjoyed the building and hospitality ! The building is beautiful and has amazing views all around and the apartments are lovely !
11/20/20
Beautiful, New Apartment Building
I love everything about B22 Apartments! The apartment building and its units are brand new, with state-of-the-art amenities and high-tech features, it is secure, and is located in a good neighborhood with many surrounding restaurants and stores. The super Felipe is really nice and very helpful towards any of your needs/questions, and the broker Tami did a great job at thoroughly showing me all of the apartment units that I was interested in, and happily answered all of my questions. Management also provides a welcome packet to help make your move-in go smoothly. I highly recommend!
10/12/20
Love apartment and building
I love my apartment it's brand new construction everything is Immaculate in the building virtual doorman is really cool feature very convenient and Felipe the super is extremely helpful with anything you need its in a great location on Broadway everything you need is right here I can't say enough great things about this place I am extremely happy !!??
9/4/20
Love the view
It's way more quiet than I expected even though we're right on broadway! The apartment complex is clean, well maintained and Felipe the super is very helpful. The apartment has beautiful, bright and very large! Tami showed us all the apartments we liked and got us the exact one we loved! Also,The view is amazing on sunny days!!
10/29/20
Beautiful.
From the moment I walked in to B22 for my tour, I felt in peace. The building is beautiful and it has amazing view rooftop. Amenities in this building are amazing. I can't wait to move-in.
10/15/20